Not just clients.
Legit partners.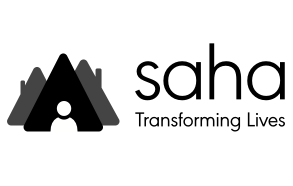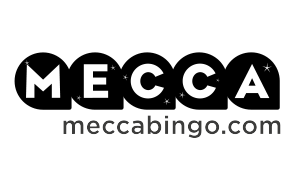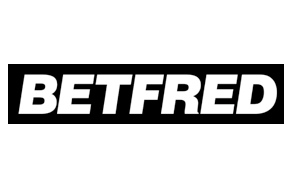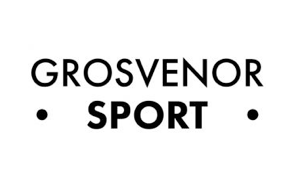 We design and build digital content for acquisition and awareness on web and social. Acquisition with motion graphics, websites, dynamic tools and infographics. Attention in the shape of visits, likes, leads, exposure. These are the metrics that put brands in front of audiences.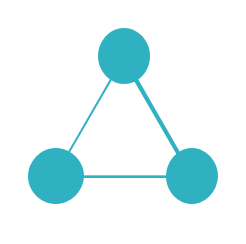 Web. Motion. Social.
It's about looking beyond the asset, driving real-world impact whatever the campaign objectives. We build out campaigns for acquisition and awareness from digital whether on paid search, CRM or social.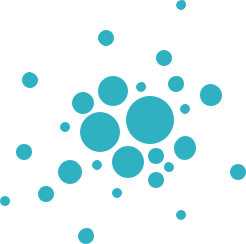 Maximise reach.
Think games, motion graphics, quizzes, infographics and campaign web apps which work to maximise wider push campaigns (i.e. TV, above the line) with supplementary content, in even the most competitive spaces.





Tone have been our (Moorepay Ltd) digital / creative agency for the past 3 years and have really moved us forward & modernised our brand, website & digital presence. Great agency, would highly recommend.
Fran Williams — Head of Marketing at Moorepay

Schedule a 30 minute demo
In this 30 minute call we'll run through a quick demo of what we do, how that aligns with your marketing goals and some real-world ideas for you to consider.
Pick a time