Tone have been Moorepays digital partner for the last 5 years. In this time we've redesigned the main web presence, redesigned the entire software UI, pushed the brand forward on SEO & PPC and delivered dynamic motion, graphic design and more. A legit partnership.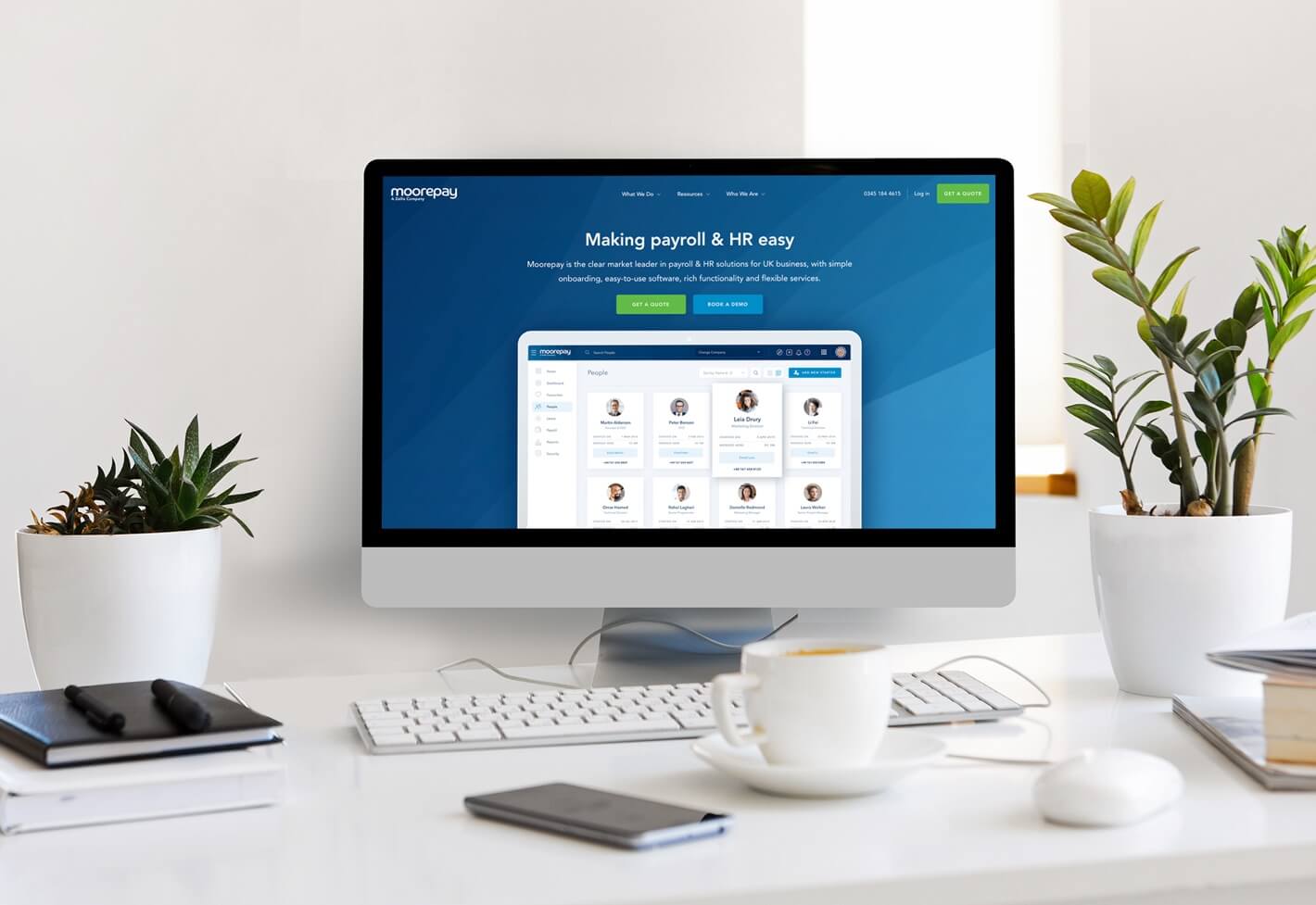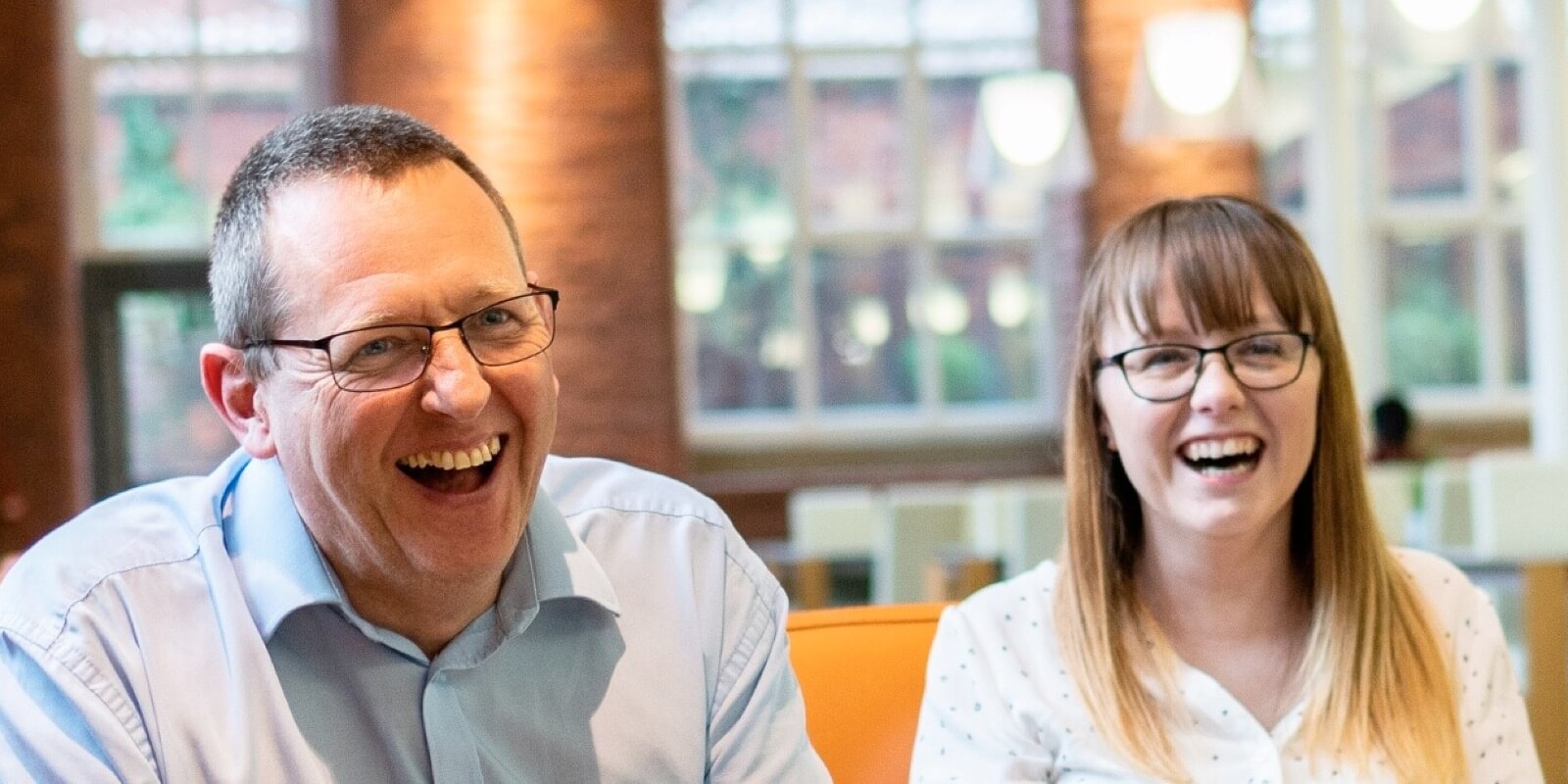 We're realistic that you have targets and objectives so everything we do considers bottom line impact and is geared towards the attention you're looking to generate: visits, likes, leads, links or exposure. You'll find with Tone a true design partner. Unsexy goals like process, efficiency, execution and relationships drive our culture.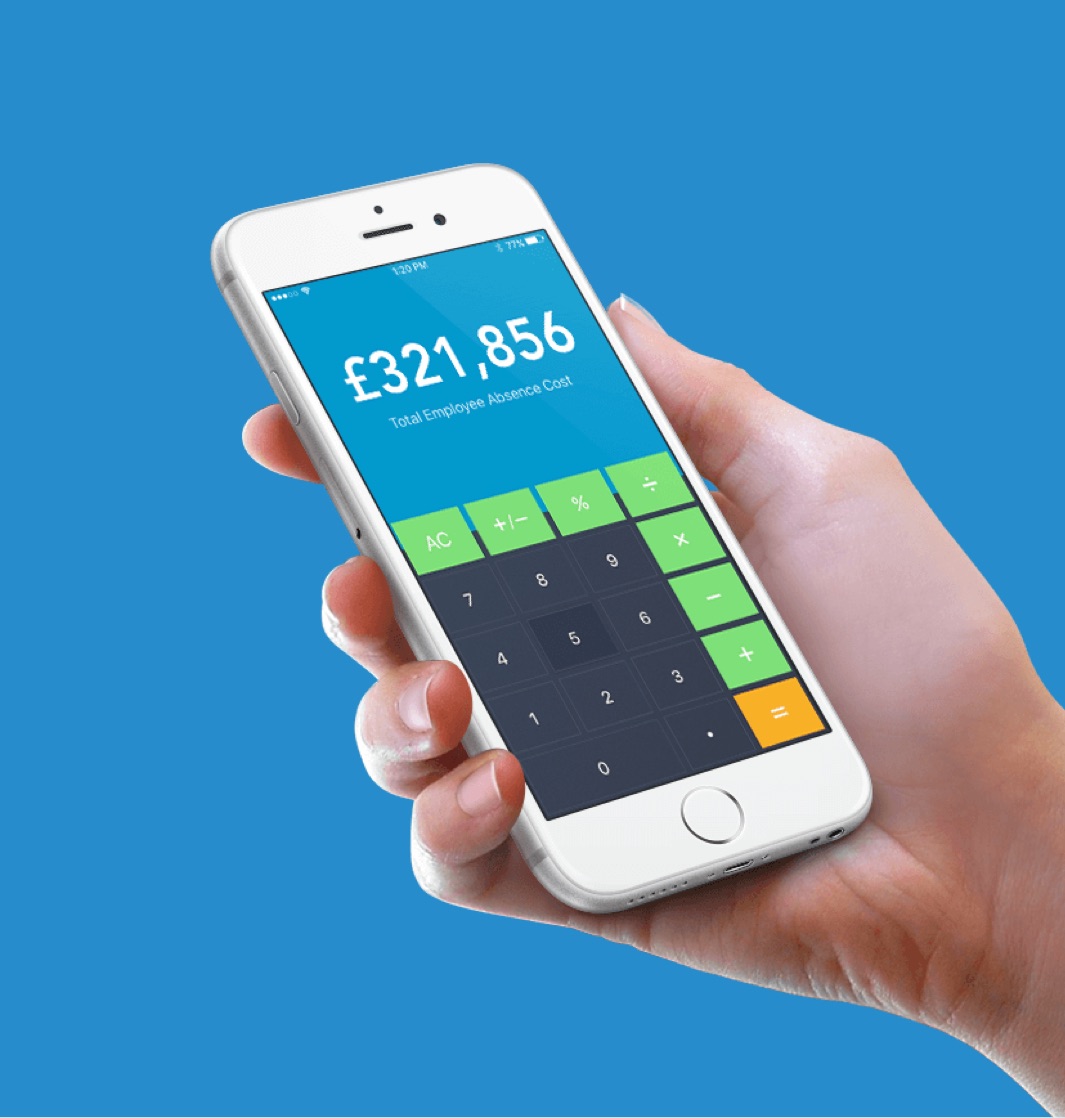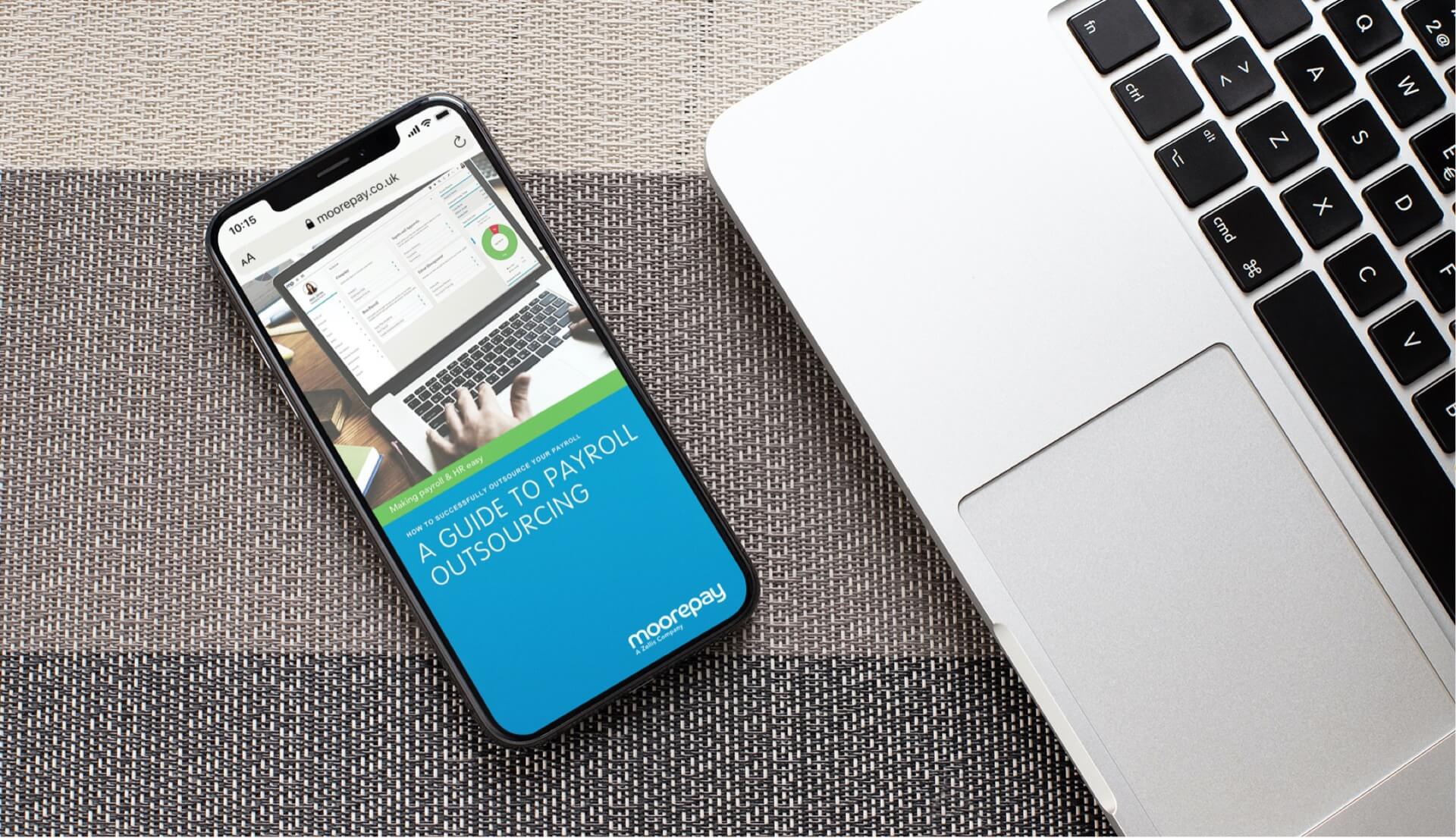 Rebuilding the software UI/UX
We recently embarked on an ambitious project to completely re-imagine the design and user flow of the Moorepay software platform. With a seat at the table as a key stakeholder we were able to contribute to the evolution of the platform and to deliver all screens and the full user architecture.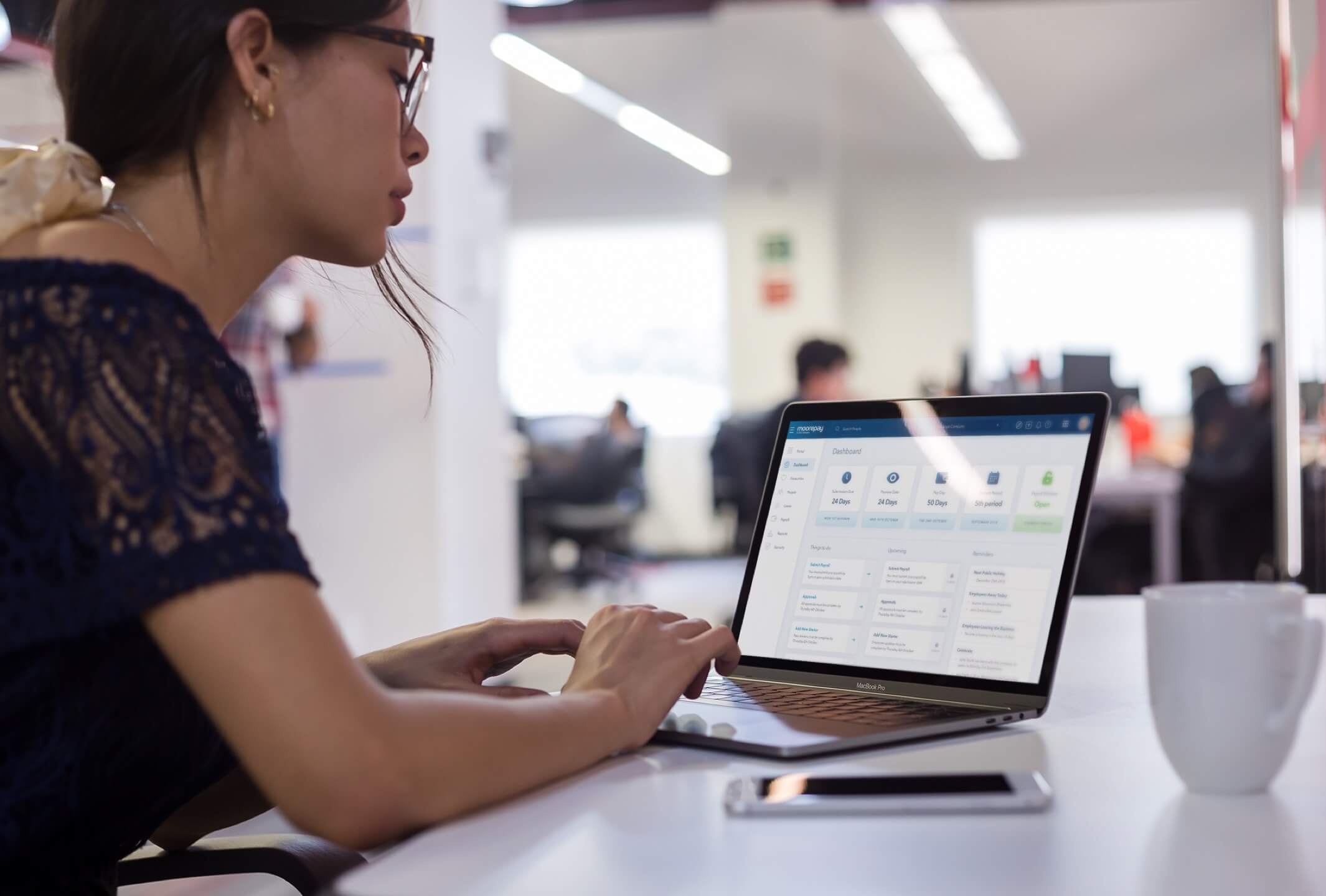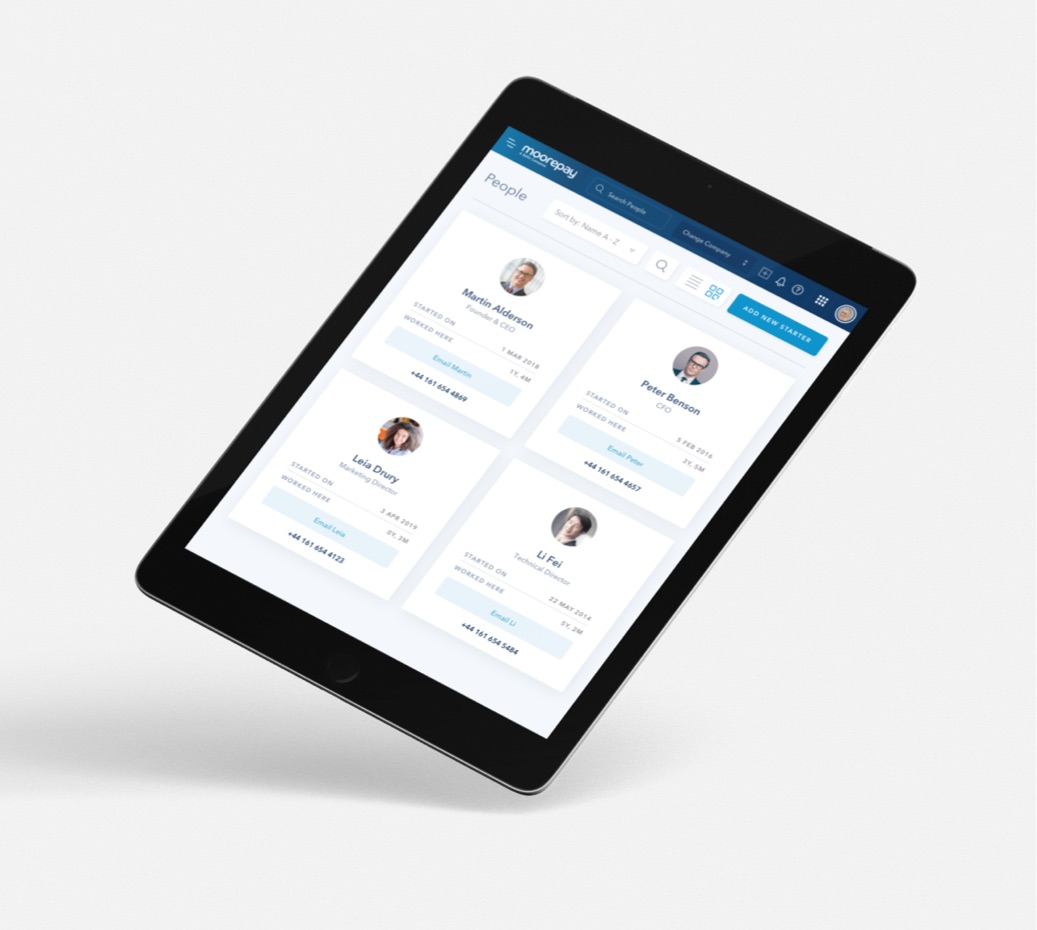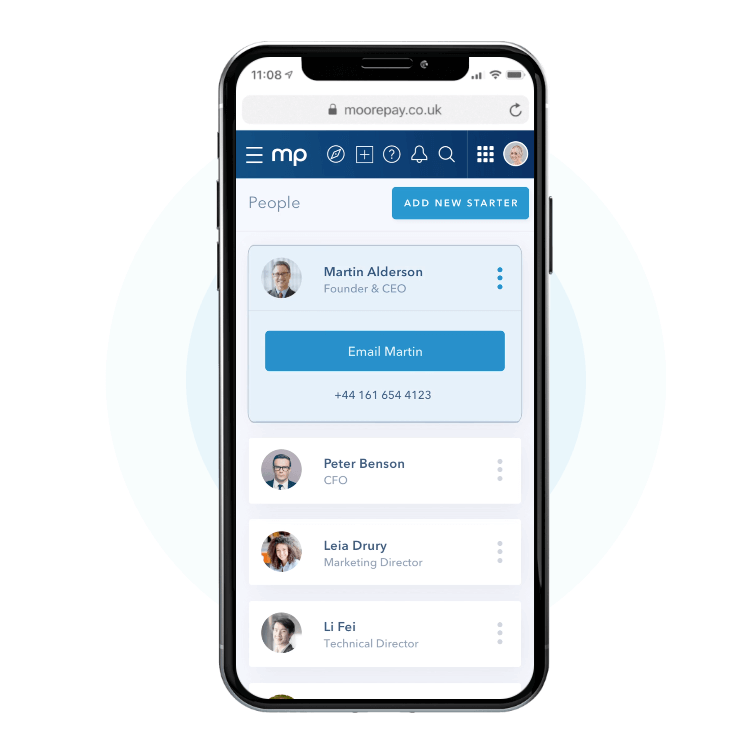 Tone have been our (Moorepay Ltd) digital / creative agency for the past 3 years and have really moved us forward & modernised our brand, website & digital presence. Great agency, would highly recommend.
Fran Williams — Head of Marketing at Moorepay