Our work for Grosvenor Casinos has spanned across all channels and all products, from sport to slots, to casino and poker. The assets we produce (from motion graphics through to landing pages for acquisition and web apps) do have one thing in common though: They need to perform in a noisy competitive market.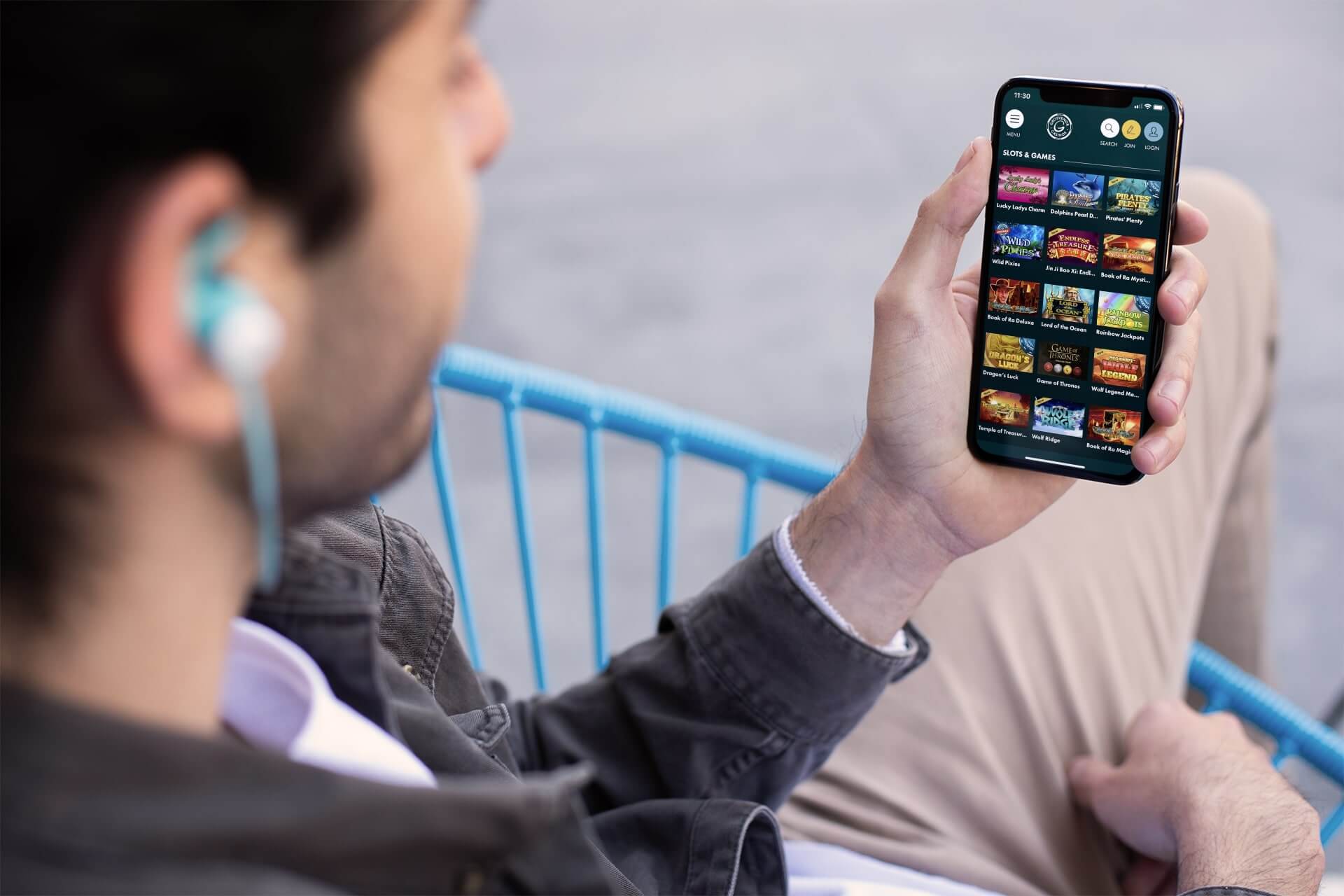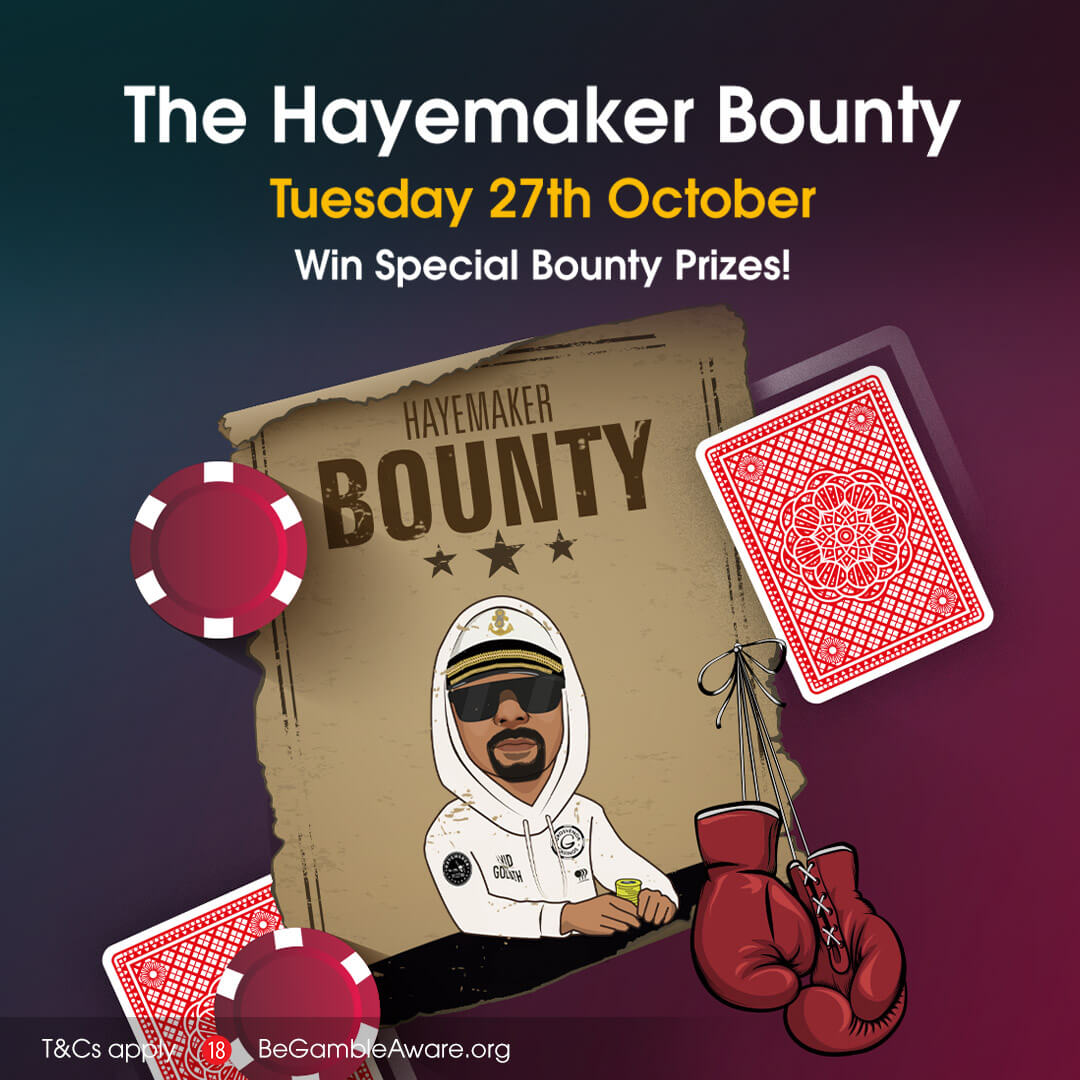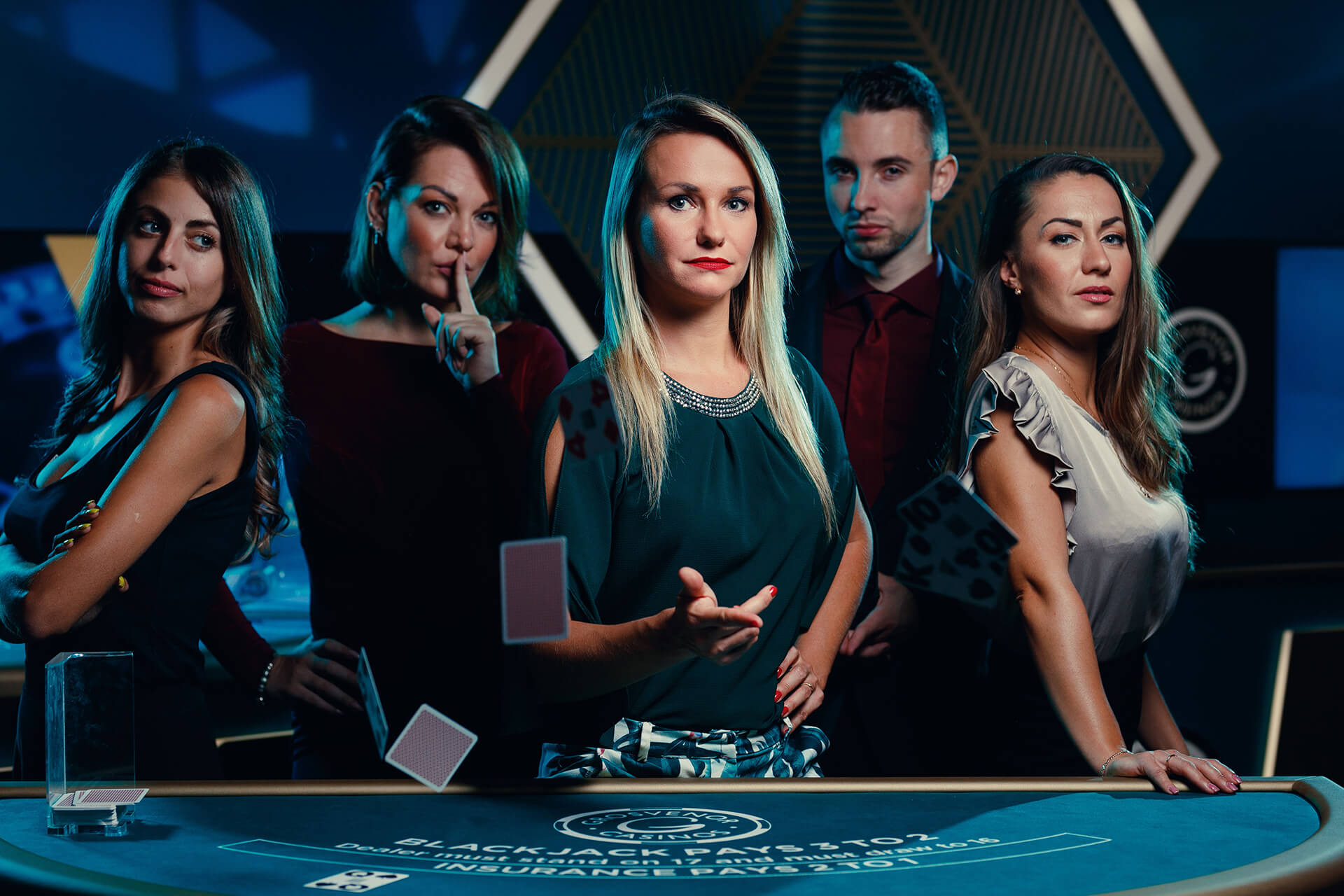 Engaging campaign collateral for events
We design and build digital content (think websites, campaign assets, motion graphics, web apps and games) working best with switched on brands looking for ROI from deep partnerships with an adaptable agency.
App assets
Building static and video assets for The App Store which tell the story well and convert passing browsing users into downloading customers.